Nutritional information is included at the bottom of this recipe.
My mom is an awesome cook, and she sometimes surprises me with amazing dishes made from ingredients I previously thought I didn't like. I've never been a big fan of cauliflower, and I'm not a big soup eater.
But her vegan cauliflower soup blew me away the first time I had it. I just couldn't stop eating it! Now it's one of my all time faves, and I even bought an immersion blender so I can make it myself. Yum!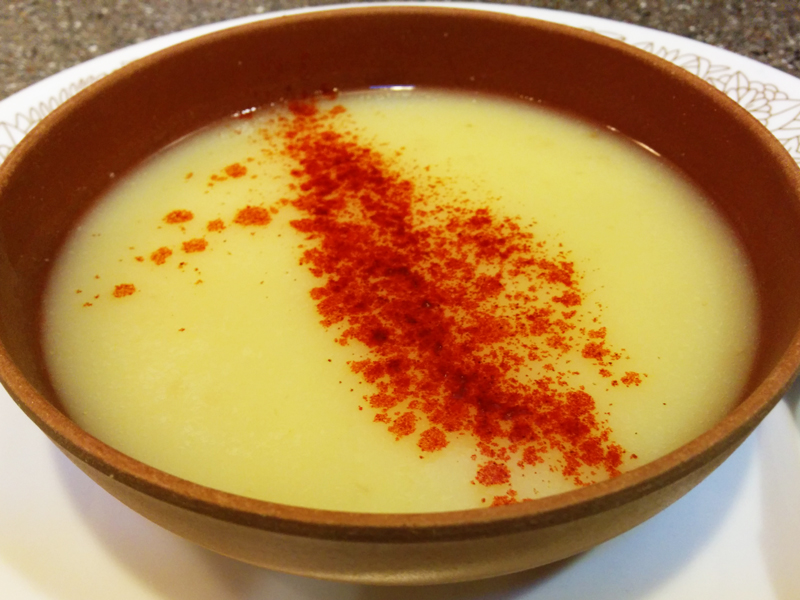 Besides being insanely tasty, this soup is incredibly easy to make. It's also super healthy since with no added oil it's extremely low in fat. So simple, so delicious. You can't beat  Continue reading →