There's nothing like a delicious glass of fresh pressed juice for an invigorating boost of energy, naturally packed with nutrients.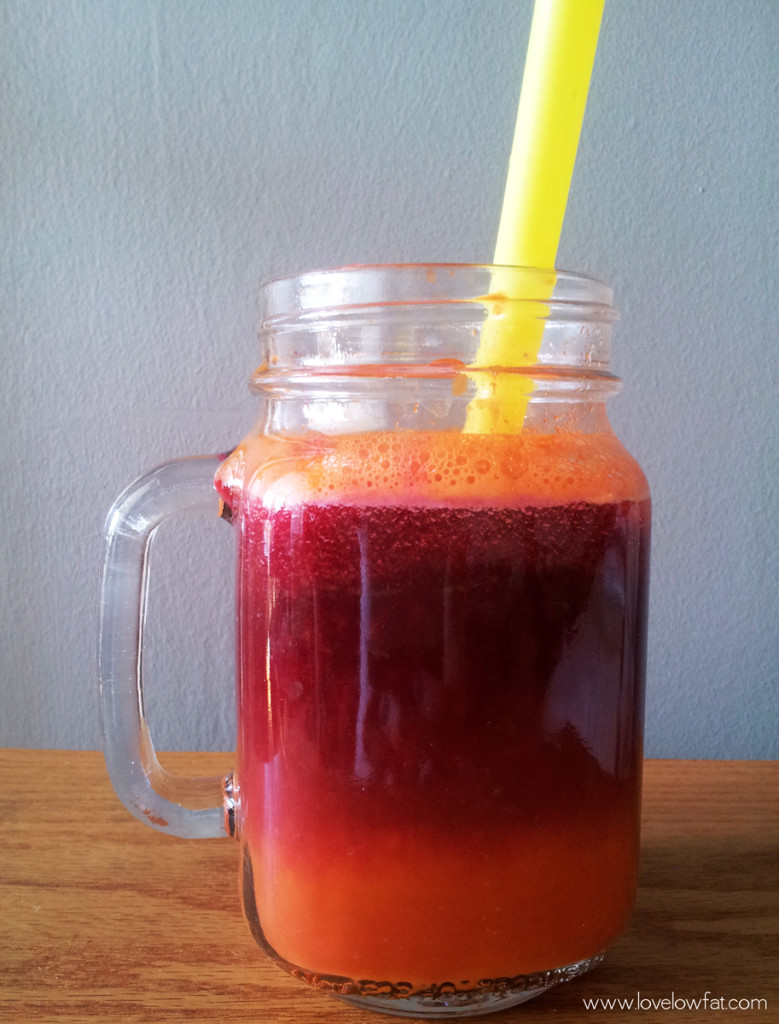 But it's crazy how much juice bars, restaurants and companies that specialize in juice cleanses will charge for something you can so easily make yourself. All you need is a good juicer and your favorite fruits and veggies.
So how do you find the best juicer on the market? The first thing to do is decide which features are most important to you, while of course considering your budget.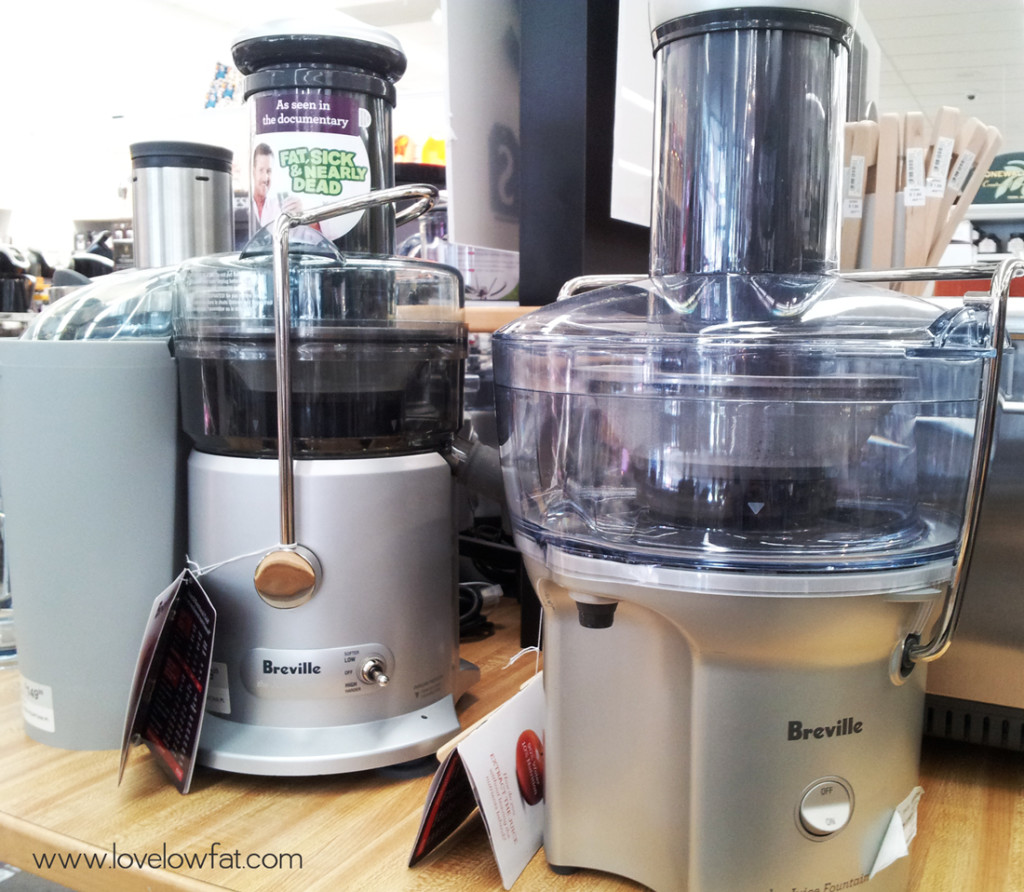 It wouldn't be fair to say there's one single best juicer on the market since we each have our own preferences. There's a wide variety of home juicing machines to choose from as well as a wide range of prices, so let's go through your options.
Centrifugal vs Masticating, what's the difference?
The first decision to make is which of the main two types of juice extractor you prefer. Centrifugal juicers are more prevalent on the market and are available in a range of prices. Masticating juicers have become quite popular, but are generally on the pricier side. Let's start with an overview of each type.
Centrifugal – a force to be reckoned with
A centrifugal machine shreds your fruits and veggies at a high speed with a spinning disc/blade. It then strains juice out of the shredded mass through a porous basket, and funnels the juice out into your cup. Generally speaking most centrifugal machines auto eject the dry pulp into an attached bin, but some older models require the machine to be stopped and the pulp to be removed manually.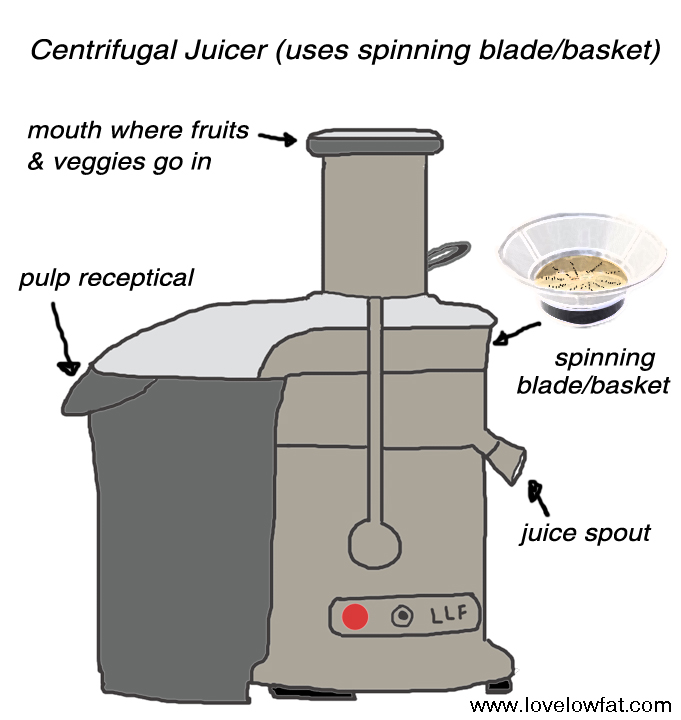 Centrifugal juicers are widely available and can be found in a variety of sizes, options, and prices. Here's a short list of some of the best centrifugal juicers on the market:
Model
Watts / speed
Price
Materials / color
Body size

Rating
Breville JE98XL (wide 3" mouth)
850 Watts - dual speed.
Low speed of 6,500 rpm. High speed of 12,000 rpm
$137.95
Heavy grade polymer body
Stainless steel micromesh filter
Stainless steel cutting disc
13.5"
x
16.5"
x
18.5"
4.4
Breville BJE200XL Compact Juice Fountain (wide 3" mouth)
700 Watts
14,000 RPM
$99.95
Plastic body, Titanium cutting disc
Stainless steel micromesh filter
9.5"
x
8.75"
x
16"
4.5
BLACK+DECKER JE2200B
400 Watts
$39.99
Plastic / Black with silver
13"
x
9"
x
9"
3.8
Hamilton Beach 67601A Big Mouth
800 Watts
$48.49
Plastic with color options of black, grey, white with green, or white with orange
9.2"
x
13"
x
16.2"
4.1
Breville 800JEXL Juice Fountain Elite
1000-watt juicer with 2 speed controls, high (13,000 RPM) and low (6,500 RPM)
$299.95
Brushed stainless steel / Die-cast steel housing; stainless-steel micromesh filter; titanium-plated cutting disk
17"
x
11"
x
20"
4.6
Go green with Masticating juicers
Masticating juicers (juicers that essentially mechanically "chew" and press the ingredients) can help maximize extraction, so you can get more juice from your ingredients and waste less. Masticating juicers are also generally preferred if you plan to juice wheat grass and/or leafy greens.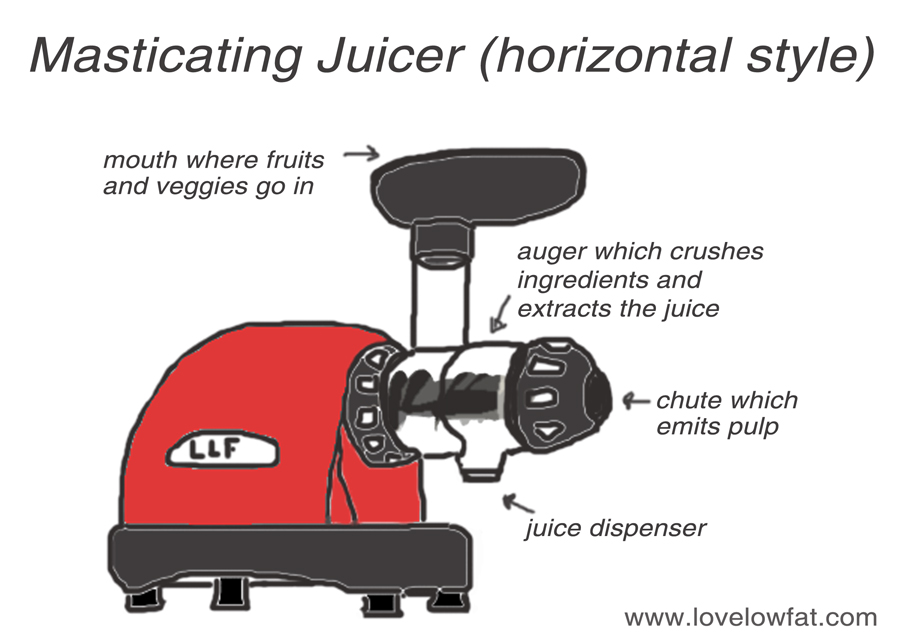 Masticating juicers are available in two general styles, horizontal and vertical. Vertical styles have a smaller footprint, but horizontal styles might fit in your cabinet more easily if you're keeping it off your counter when not in use. Here's a short list of some of the best masticating juicers on the market:
Faster isn't always better
The speed of your juicer can also be a factor. The trend seems to be going toward low speed juicers that help prevent oxidation and the destruction of enzymes and nutrients often caused by the heat generated from high-speed machines.
Masticating juicers generally operate at significantly lower speeds than centrifugal machines. Some masticating juicers have variable speeds.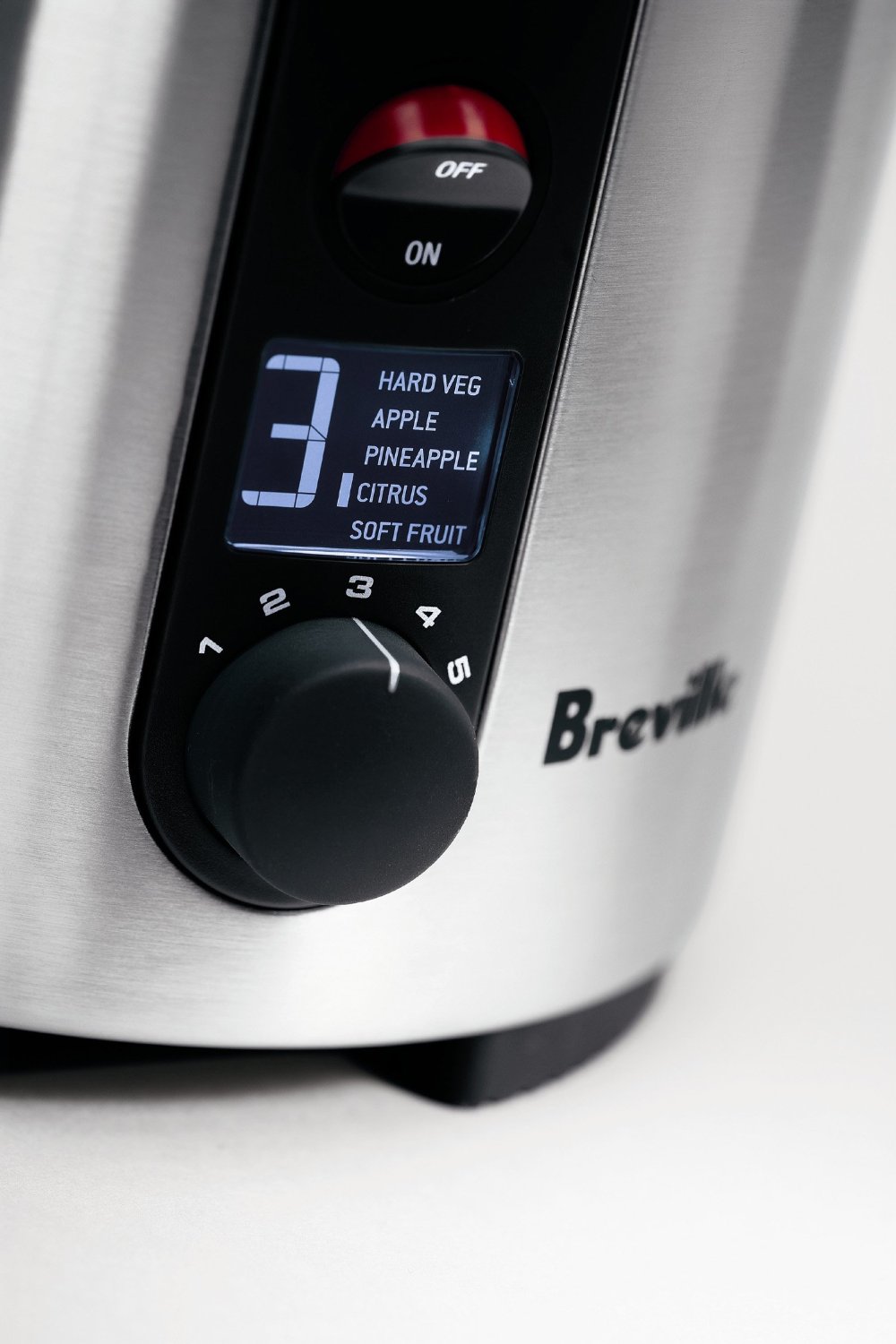 Oh, chute!
If you're considering a centrifugal juicer, one thing you might want to consider when deciding which is the best juicer on the market for you is how large the feed chute is. The chute is the opening that receives your ingredients. It's also often referred to as the "mouth".
The great thing about larger feed chutes is that they can speed up the juicing process. The larger the chute, the larger the fruits and veggie chunks can be, which means less prep work.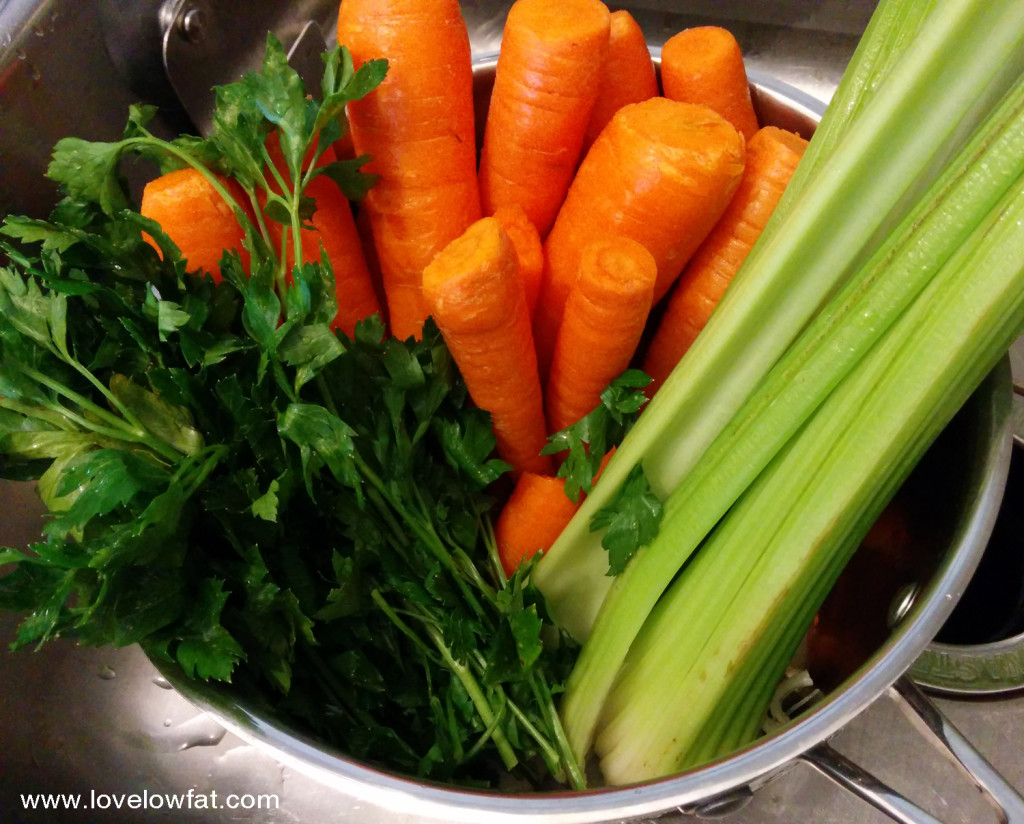 One of the drawbacks of larger feed chutes is that, depending on the brand, they aren't always the most efficient at juicing leafy greens. If the greens aren't bundled properly, they can often slip right through.
Many wide mouth juicers can be found at the lower end of the price range. But savings up front might actually cost you more in the long run.
If the feed chute is smaller, you'll have to spend a couple more minutes chopping your ingredients. And particularly with centrifugal juicers, most machines with smaller chutes are more efficient at processing leafy greens such as kale, spinach and parsley. With larger chutes greens can sometimes pass right through, which can be very wasteful.
So what's the best juicer on the market for you?
You might also want to consider the style and materials of your juicer. If it's going to live on your counter, you'll also want to factor in the size and height.
Benefits of juicing at home
In addition to saving you money, there are a number of reasons why making your own fresh juice at home is so great.
Firstly, you can use the combination of fruits and veggies you prefer and not have to be limited to what the juice retailer happens to have. You can even control the amount of each ingredient. If you happen to like a lot of ginger, you can add as much to your heart's content.
Secondly, you can use local and organic fruits and veggies if you wish. You don't always know where your juice companies or restaurants get their produce, or if it's genetically modified (GMO).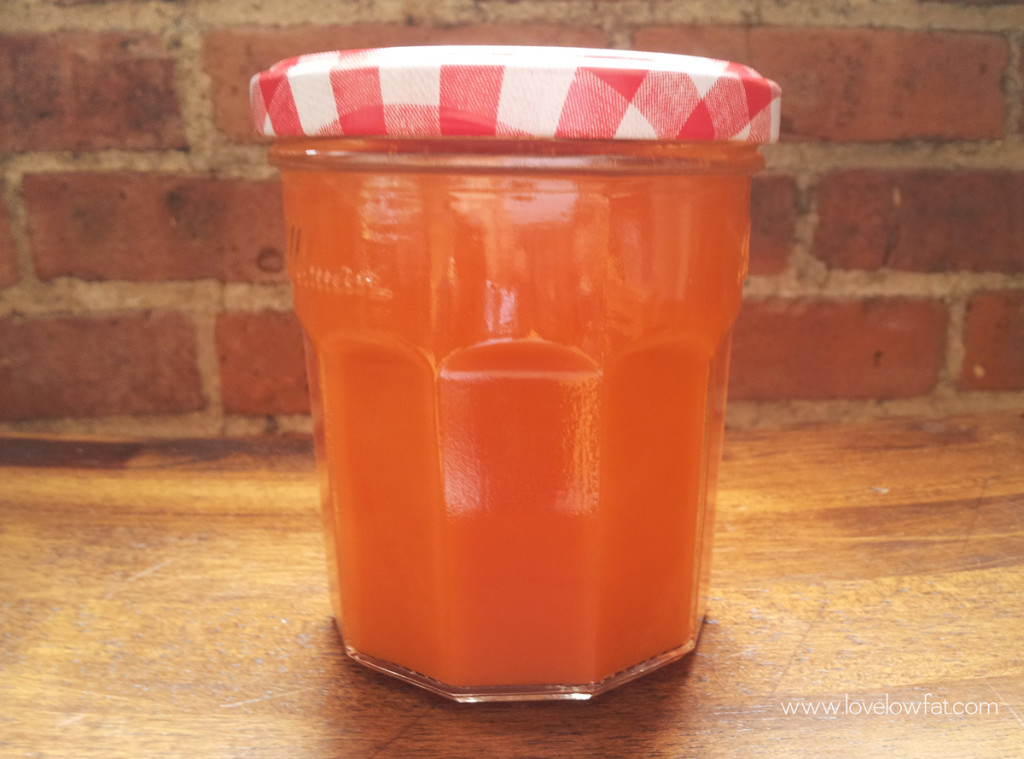 Thirdly, nothing can be fresher than making it yourself. If you are buying "fresh pressed juice" in bottles, whether at a juice bar or from a juice cleanse retailer, it's not actually that fresh by the time you get it and/or drink it, no matter how many cold packs or what fancy packaging it has.
And last, but certainly not least, fresh pressed juice is a MUCH healthier alternative to sugary beverages. Even so called "healthy" ice teas and prepackaged supermarket juices have added sugar, which as we all know can lead to a number of health issues.
Having a juicer at home means you can make a delicious, nutritious, and invigorating beverage anytime you feel like it. Fresh pressed juice is more than just for cleansing. It's a great way to begin and maintain a healthy lifestyle.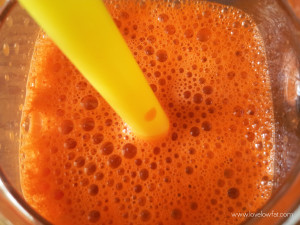 Of course using a juicer shouldn't replace you eating whole fruits and vegetables. It's important to make sure you get your fiber as well.
But a bonus feature of juicing is that you can use the leftover pulp to add to soups, sauces, smoothies, or even cake recipes. It's a great way to re-purpose the pulp that still has leftover nutrients and fiber. It also makes for rich garden compost.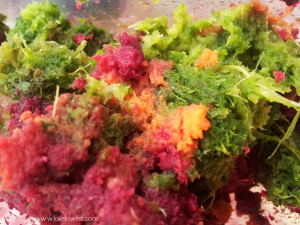 Not much to it
Making your own pressed juice is super easy. You just wash and cut your desired ingredients to fit the extractor funnel or guide and push them through. You don't even need to peel your veggies.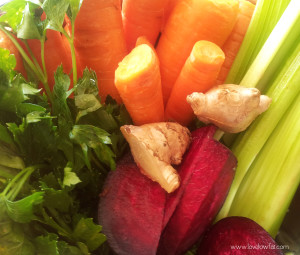 Of course you don't want to put in citrus rinds, as they would be much too bitter. Nor would you want to put in anything like peach or plum pits, as they could damage your machine.
However, you can leave on parts of your produce that you might not always use such as your celery leaves and your broccoli stems. It's great way to make use of the stuff that normally gets tossed.
Just how you like it
There are endless juicing recipes out there, as many recipes as there are combinations of fruits and vegetables. It's fun to experiment with different variations and make modifications to suit your preferences.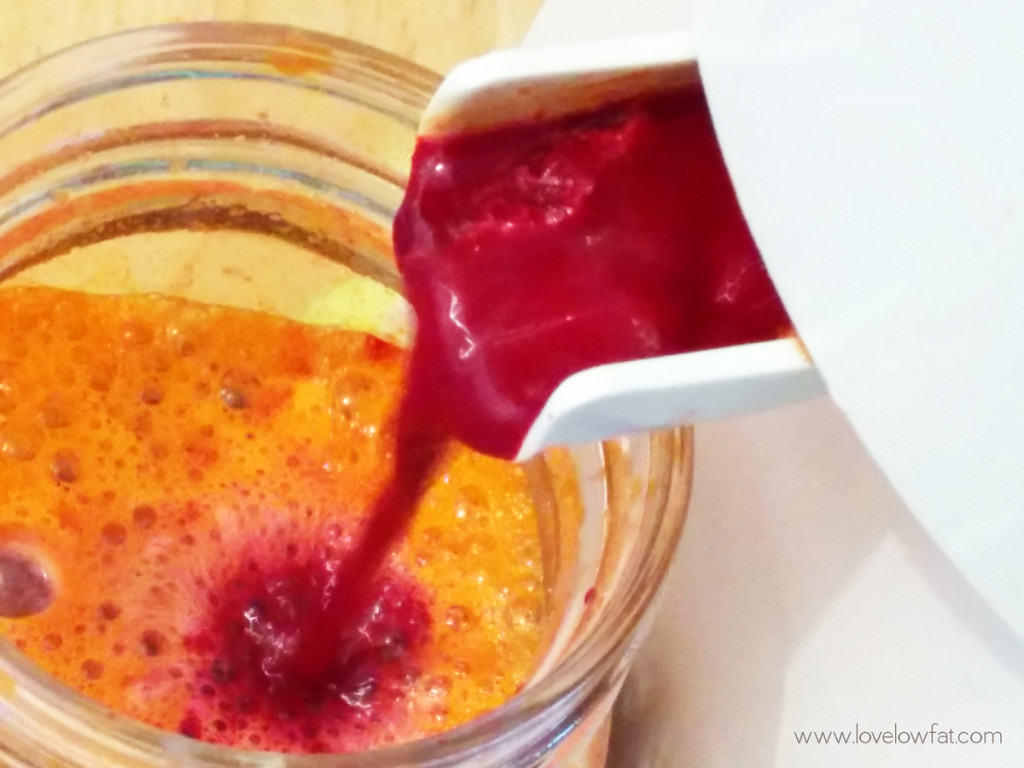 Keep in mind that some vegetables, such as carrots and beets, are naturally very sweet when they are pressed, so you might want to counterbalance them with other veggies. Celery is a great vegetable to add since it provides a good amount of juice, as do cucumbers and apples.
If you want ideas, there are lots of great juicing videos and recipe books out there, such as The Ultimate Book of Modern Juicing by Mimi Kirk.
We here at Lovelowfat.com LOVE juicing. One of our favorite, standby juice recipes is a combination of carrots, beets, celery, parsley and ginger (sometimes with added spinach). It's the perfect blend of sweet, savory and spicy and always gives us a satisfying boost of energy. We hope you find the best juicer on the market to suit your needs!