Nutritional information is included at the bottom of this recipe.
Did you know that many yogurts out on the market are just as bad for you as a Twinkie? Not only is dairy being revealed as linked to numerous health issues, but the sugar content in many store bought yogurts is mind blowing.
You might think a Twinkie is tooth-ache sweet with 19 grams of sugar. Well many of the popular brands of yogurt have up to 29 grams of sugar per serving! With the American Heart Association recommending no more than 30 grams of sugar per day for women, we might be better off with the Twinkie! Although we are not recommending that either.
The options out in the world for plain, unsweetened soy yogurt are slim. And if you can find it, it's usually pretty expensive. Luckily it's easy to make at home.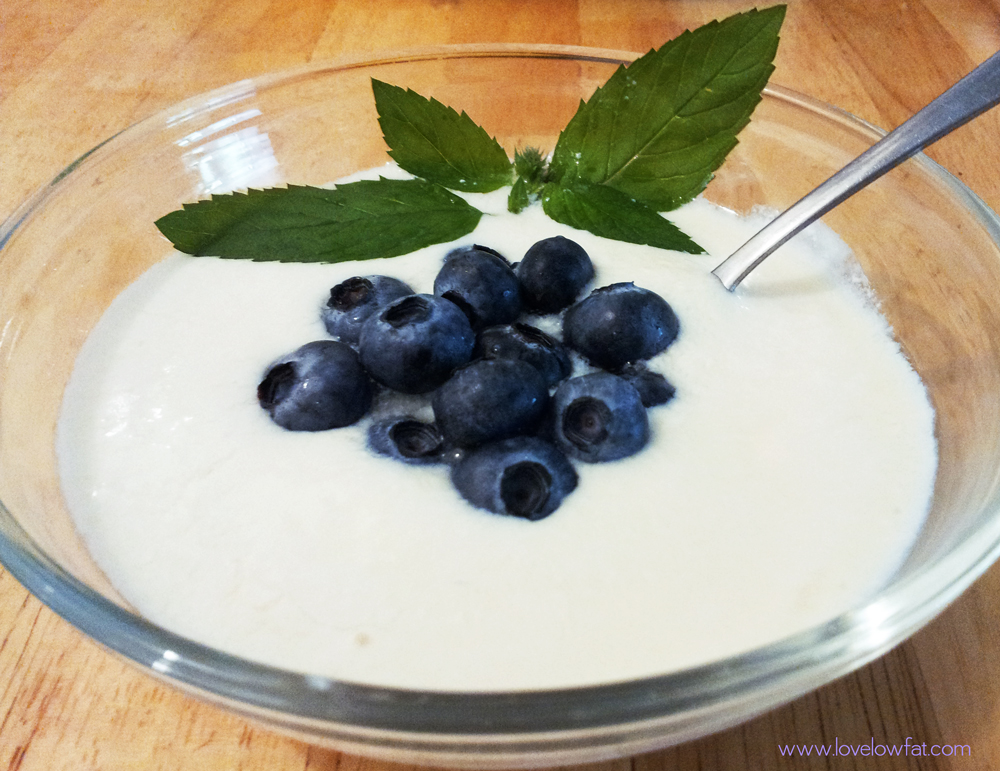 I've been making my own soy yogurt for years and someone recently Continue reading →