Faucet water filters are a popular and convenient way to make sure the water you're drinking is free of contaminants, and that it smells and tastes good! Filter kits are generally not very expensive, but the real way brands make money is by selling their proprietary filters.
It's like ink jet printers: many companies sell their printers for little or no profit because what they really want is a long term customer for their ink. So the true cost to you depends on the price of the ink, rather than the price of the printer itself.
The same is true for faucet water filters. The way to compare them on an apples to apples basis is to look at the cost per gallon. This can save you a lot of money over the long haul.
The increasing popularity of faucet water filters has made way for a number of options to choose from. Our comparison guide can help you find the best faucet water filter to suit your needs and fit your budget.
The column titles are explained below the guide. You'll also find more in-depth information about the various features to consider. You can sort the table any way you like by clicking on the column headers. For example you can sort the table by price, cents per gallon, or rating:
The 7 columns in the guide are:
Model – Unit manufacturer and model name (click to view more details or to purchase)
Price – These are current prices on Amazon.com in U.S. dollars. Outside the U.S., click the price in dollars to see the price in your local currency. In some cases prices will be different depending on which vendors have the unit in stock.
Gallons per cartridge – The number of gallons of water you can filter with a single cartridge
Cost per cartridge – The cost of a single filter cartridge
Cents per gallon – The cost of a single gallon of filtered water in cents
Filter sensor – Whether or not the filter housing has a sensor to let you know when the filter needs to be changed
Rating – This is the average user rating on Amazon.com. It can be very helpful in deciding whether people were satisfied with their purchase.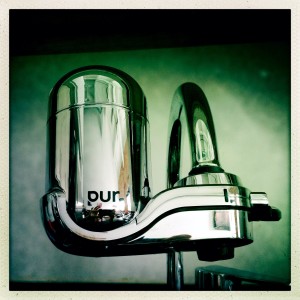 It's all about the taste
A big benefit of having great tasting water is that it will actually encourage you to drink more water, which many of us need to do. Same goes for the water we feed our pets and our children. Filtering your water is essential for removing potential impurities.
And since we use so much water in cooking, your food will taste better as well. The difference is also quite noticeable when you use filtered water in your home soda makers.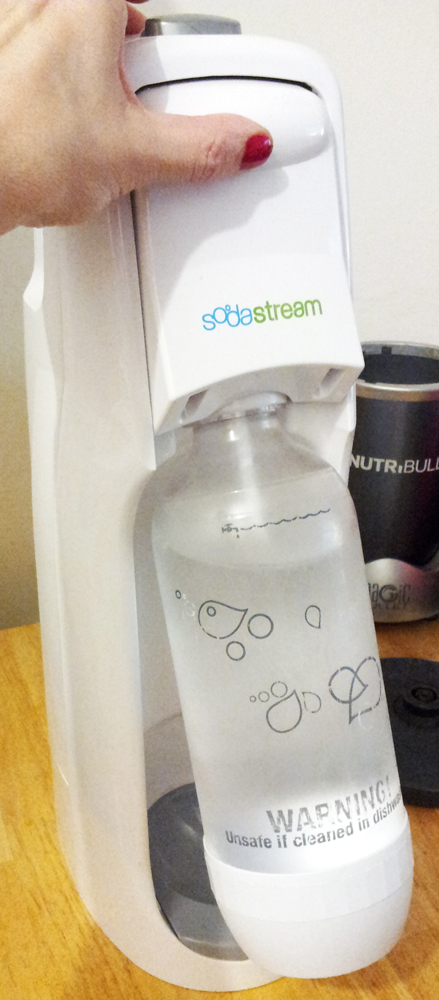 Another benefit of having a faucet water filter is that it means no more having to carry heavy jugs of water from the supermarket. To boot, many bottled waters are actually no better than your regular, unfiltered tap water to begin with!
Water faucet filters have switches so you can bypass the filter when you don't need it. This can really extend the life of your filter. Some models also feature a filter replacement sensor, which alerts you when your filter needs to be changed.
A world of difference
Filtering your own tap water is also better for the environment. Precious resources are wasted manufacturing plastic containers to bottle water up, and then transporting them hundreds or even thousands of miles.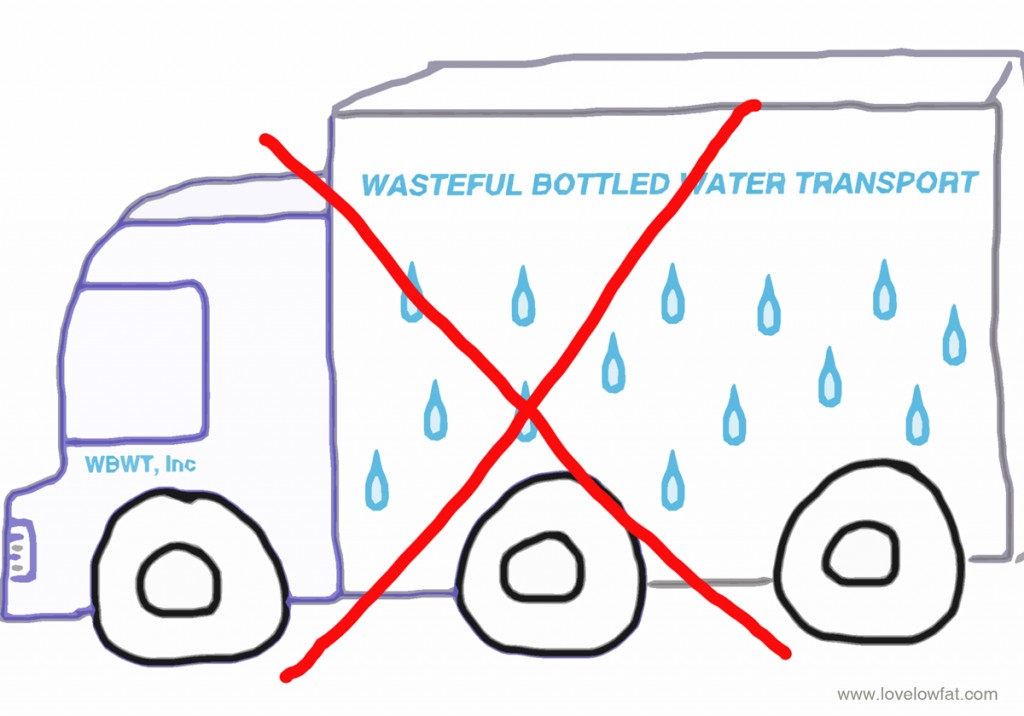 It seems quite absurd when you think about it. And then, here we go spending all this money to drink "purer" water, yet we are drinking it out of a plastic container! And finally of course there are all the empty plastic containers to contend with. Buying bottled water is a lose/lose situation.
Easy does it
One of the great things about faucet water filters is that they are incredibly easy to install. Check out this short video which shows how easy it is:
So what's the best faucet water filter for you?
There are many factors to consider when deciding which filter to buy. For many people total cost is important, which is ultimately determined by the cost per gallon. Hopefully you'll find our comparison guide an easy way to you help you find the best faucet water filter to suit you and your budget.