Adding frothy milk can revolutionize your home coffee experience, and there are two basic styles of home milk frothers to choose from. When shopping for the best milk frother to suit your needs, the first thing to consider is whether you prefer a handheld frother or an automatic frother.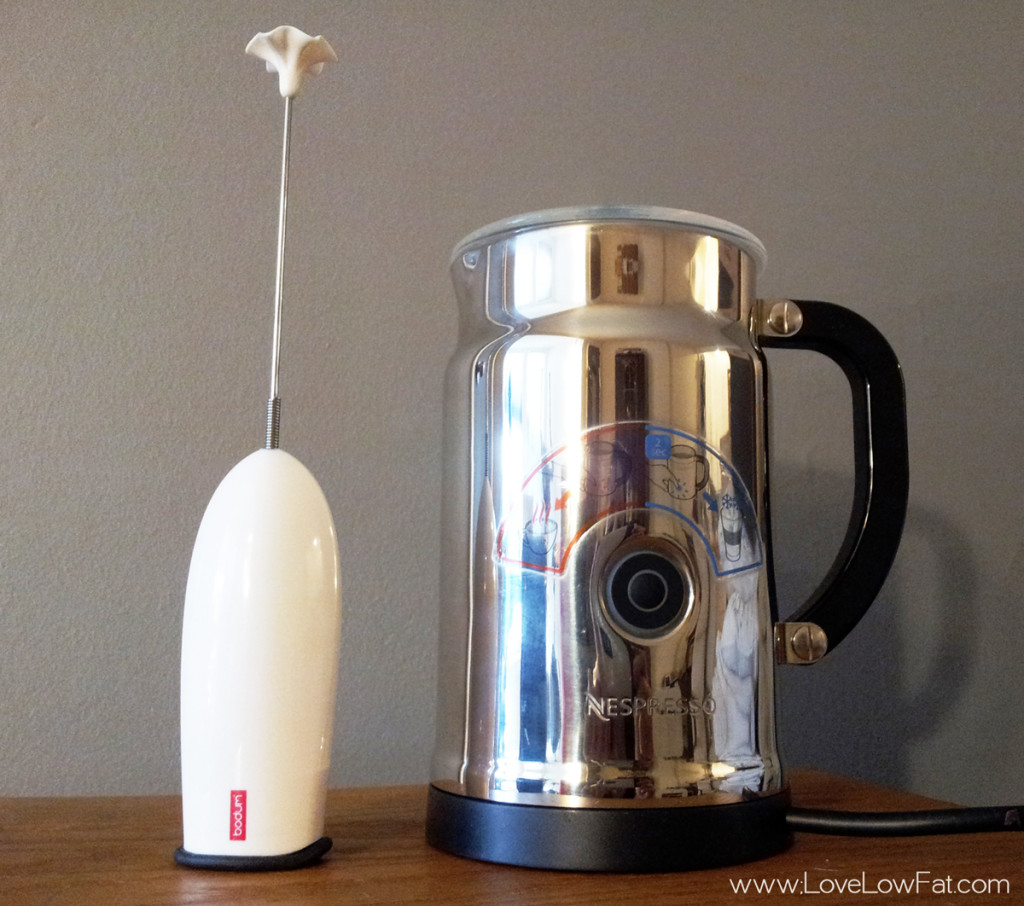 A handheld frother is essentially an electric mini whisk. Most handheld frothers run on batteries: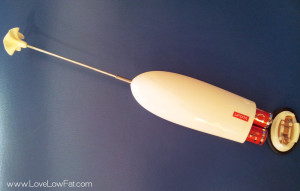 An automatic milk frother typically comes with a carafe and cover, whisks (sometimes referred to as spinning discs), and power base: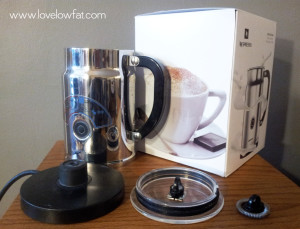 Let's go over how each style operates so you can decide which is best milk frother to suit your lifestyle.
How an automatic milk frother works
With an automatic frother, you simply pour the milk into the carafe with preferred whisk attached, cover it, plug it in and turn it on. It will froth the milk for you in a matter of seconds, and will automatically turn off when it's ready.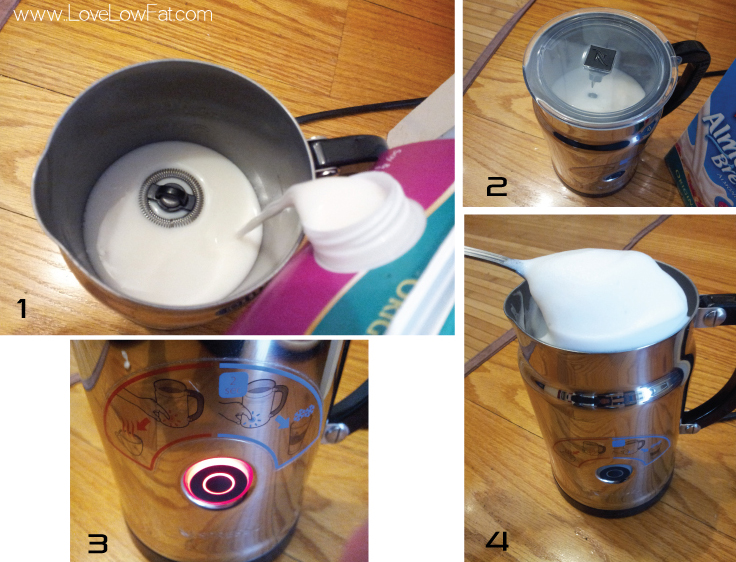 An automatic frother also has the option to heat the milk for you. Not only does heating the milk help keep your beverage warmer longer, but it also helps form a thicker froth.
The great thing about an automatic frother is that it's extremely convenient, fast and easy to use. It's more of a small appliance than a kitchen gadget. For these reasons, naturally it will be pricier than a basic handheld frother. However people often find that they use automatic milk frothers more frequently because of their ease of use and speed. In turn, it often saves the money you might otherwise repeatedly spend at a coffee bar.
Shopping for the best milk frother – Part 1: Automatic frother comparison guide
If you think an automatic model might be the best milk frother for you, here are a few examples of our favorite options:
Most automatic frothers function similarly to each other since the technology doesn't vary too much. But one of the differences you might see is the carafe's materials. Many carafes have a teflon coated interior, and some are made from un-coated stainless steel.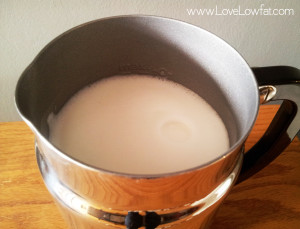 Also, most give you the option to have your milk either heated or cold, while others allow a more variable temperature option. The variable temperature Breville milk frother can take a bit longer than other frothers to heat up your milk, as it uses induction heating.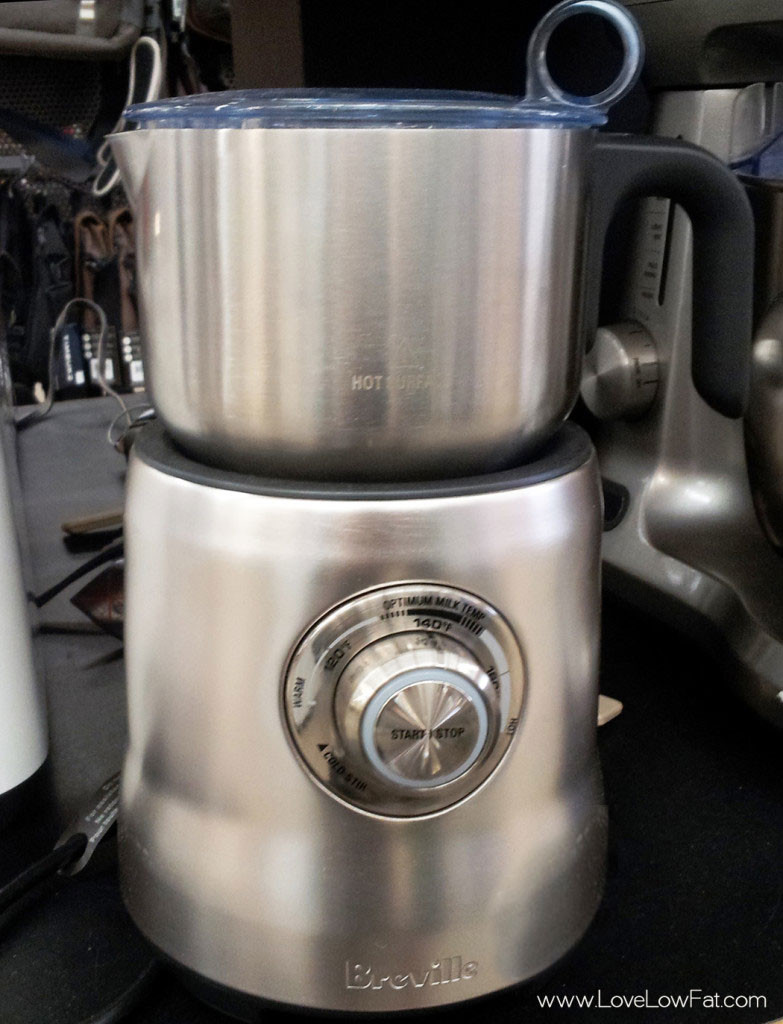 Handheld devices
If you'd prefer a fairly inexpensive option, perhaps a handheld frother is the best milk frother for you. Since most handheld frothers run on batteries, you'll have to keep in mind that replacing batteries will be an additional future cost.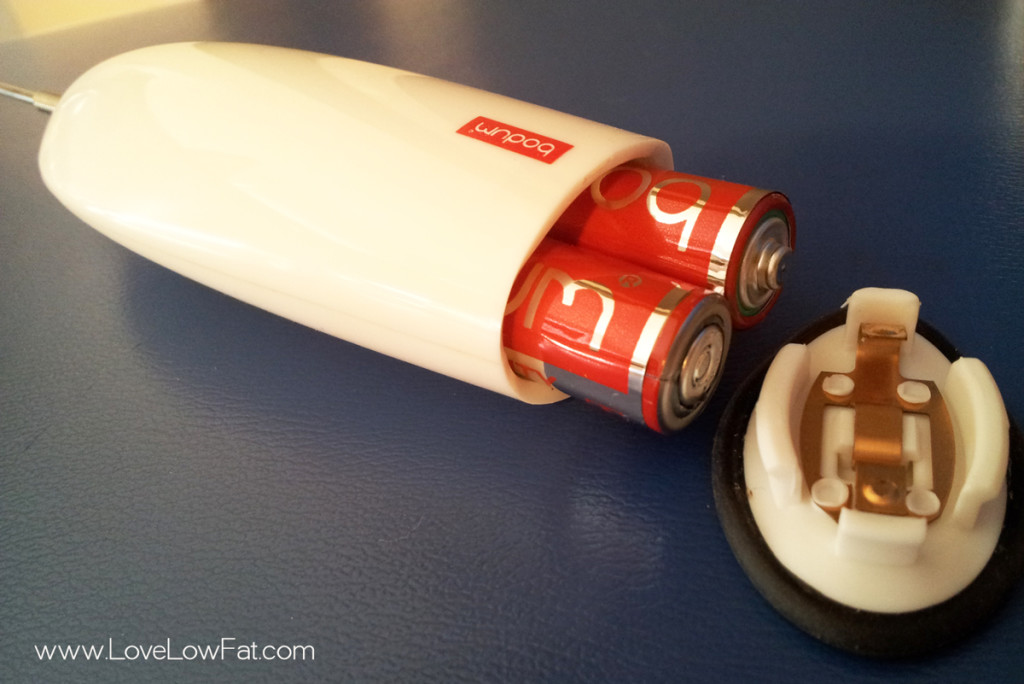 The way a handheld frother functions is by immersing the whisk into a carafe or cup, turning it on, and allowing the whisk to froth the milk. The batteries power the whisk while you hold it and keep it submerged until your froth is ready.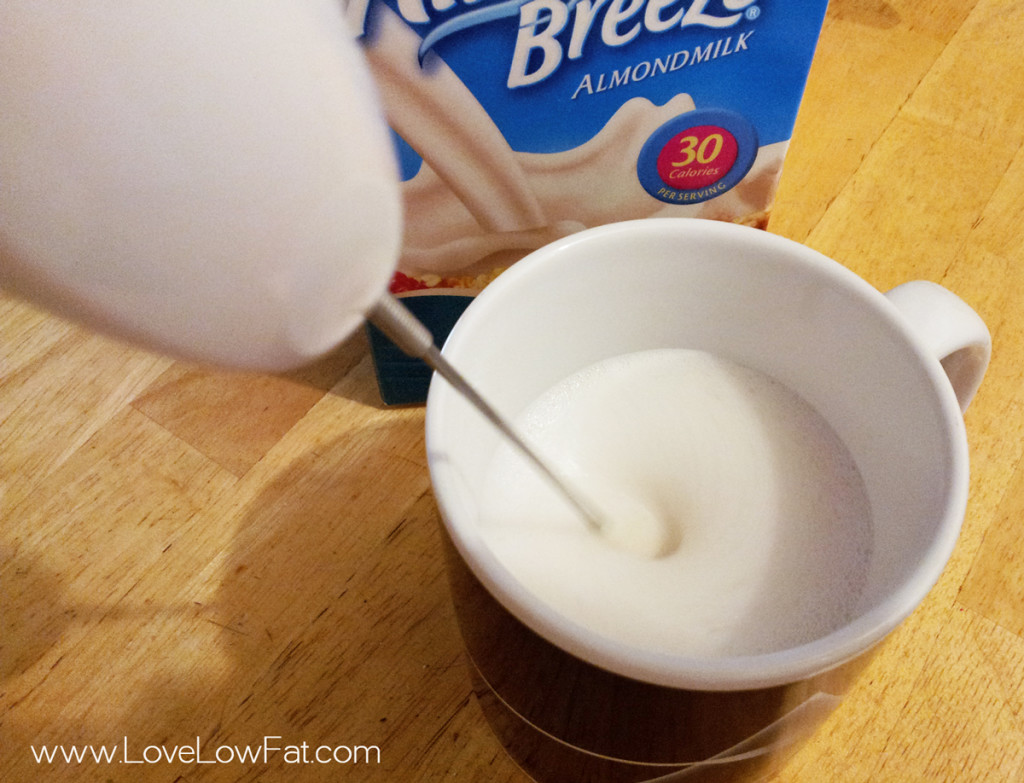 It whips up milk fairly nicely but you might have to spend extra time if you want a fuller froth. The amount of time will vary depending on the type of milk you use, and how thick you prefer your froth. It might seem counter-intuitive but milks with less fat create a stiffer froth.
One thing to keep in mind when deciding which is the best milk frother to suit your needs is that a handheld frother does not heat the milk. You would have to separately heat the milk first if you would like hot frothed milk. Or you can just whisk cold milk.
There are also manual whisks. This pogo style whisk requires you to repeatedly push down, as if it were a small pogo stick: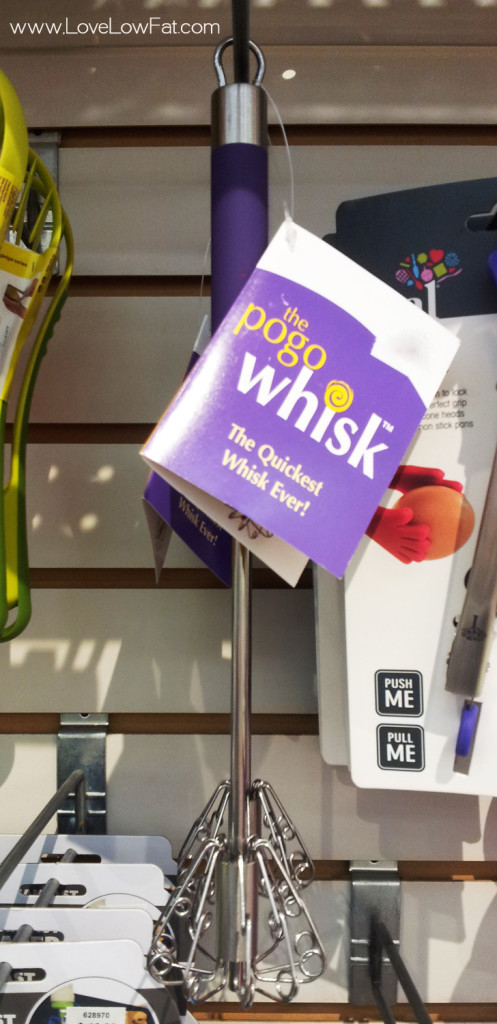 The whisk spins around as you rapidly spring the stick up and down. The pogo style whisk is often around the same price as a battery operated handheld frother.
All in all, a handheld frother is a handy little gadget and easy to store since it doesn't take up very much space. But it can be a little more effort.
The handheld might be the best milk frother for you if you're looking for a cheaper option and don't mind heating the milk separately, or if you prefer only cold whisked milk.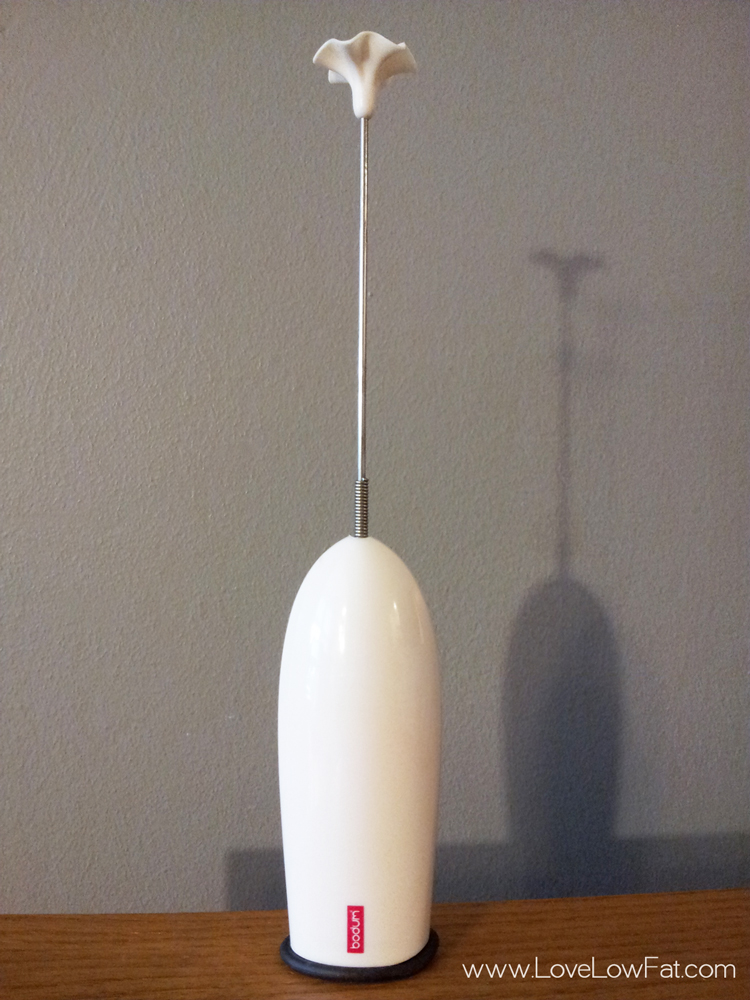 Shopping for the best milk frother – Part 2: Handheld frother comparison guide
If you've decided the handheld electric version is the best milk frother for you, here are a few examples of some of the most popular options:

So what's the best frother for you?
The main argument for automatic milk frothers is convenience and speed, as well as the ability to warm the froth. The main argument for handheld versions is affordability, especially in the case of models that don't require batteries. Whichever style you decide is the best milk frother for you, we're sure you'll enjoy frothing!