There are very few kitchen gadgets I use on a daily basis, but there's one item I use every single day. It's the NutriBullet.
Actually, more often than not I use it twice a day, and so does my partner. In fact he even bought another just to keep at his work. After having used it steadily for over two years, I figured it's finally time for a NutriBullet review!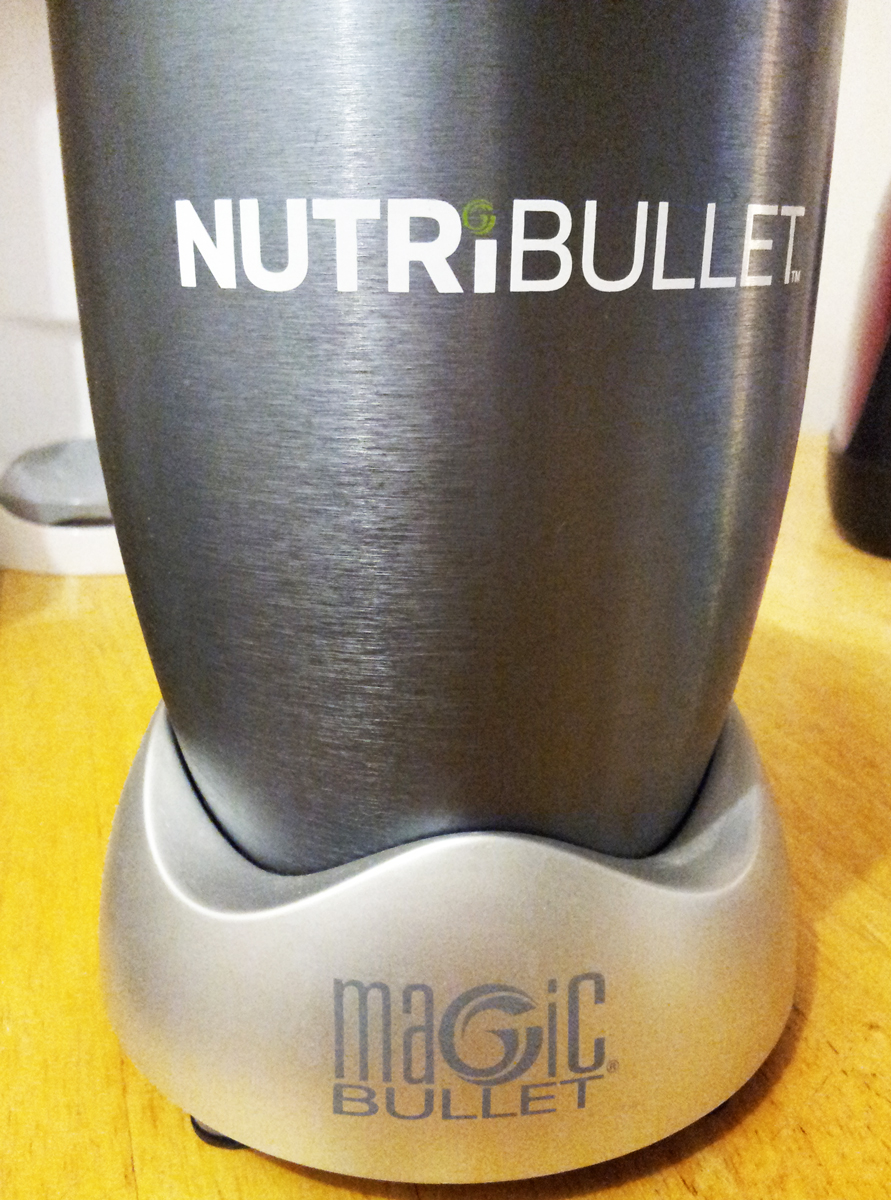 We use it primarily for smoothies. Ever since we learned how important it is to eat lots of leafy greens, we found the Nutribullet to be the best way to make that happen. That's because it's quick, it's easy and it's reliable. I like salads and sautes just fine, but I have a hard time keeping enough fresh greens in my fridge. And I'm not always up for grocery shopping. Enter…frozen greens! They are very easy to stock up on and toss in the freezer. And you don't have to worry about them perishing. Not that they would in our place. We go through them pretty quickly.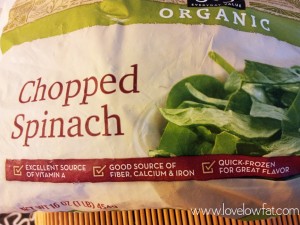 So basically, the deal is, I have smoothies twice a day most days. One in the morning either as part of my breakfast (or as my breakfast if I'm in a rush) and then one late afternoon or as an evening snack. I used to reach for sweets, bready products and other kinds of refined carbohydrates to help get me going in through an afternoon slump, or even to help start me up in the morning. I eventually realized that those things would only give me temporary energy and then I would get sluggish pretty quickly.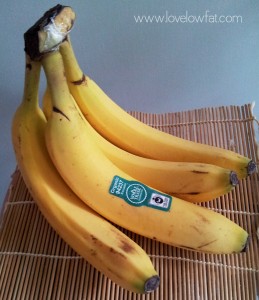 But having smoothies regularly has totally changed my world. They're satisfying, filling, and give me sustained energy. They've also improved my overall health since I'm eating more greens now than ever before, and bananas too! The smoothie I make is pretty basic…banana, frozen spinach, a date, unsweetened almond milk, water and a dash of salt.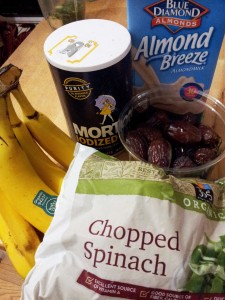 I only started adding the salt recently since I've been into the salty/sweet thing lately. It's totally not necessary and I'm not recommending it to anyone who has health issues related to sodium.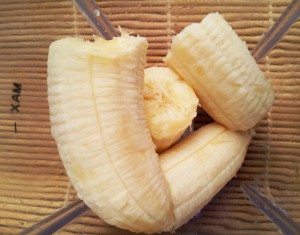 So, I get my Nutribullet cup, put in a whole banana, broken into pieces. You can use frozen banana as well. But it's best to have them in slices before going into the Nutribullet. Sometimes when I have too many ripe bananas, I'll take a few, peel them, chop them up and stick them in the freezer.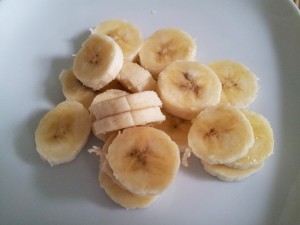 I often mix in a few of those frozen pieces even if I am using a whole fresh banana, especially if I steal a piece of the fresh banana before it makes it to the Nutribullet

Actually, I also really love the frothy texture of the smoothie when I add frozen fruit of any kind.
Then I add the date and a quick dash of salt. You can add as much date as you have a sweet tooth for, but I find that 1/2 large medjool date is plenty sweet for me. Be sure to remove the pits first!!! I prefer organic medjool dates. They are soft and remind me a bit of caramel. But any date will do.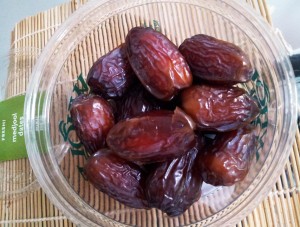 Next I fill the cup with chopped frozen spinach up to the max line. I don't pack it down. That way there's enough room for the milk/water.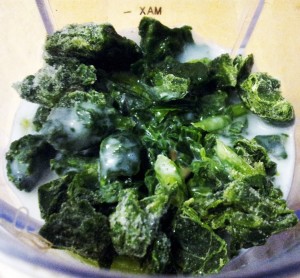 I then add almond milk, about 2/3 the way to the max line, and fill the rest to the line with water. If I want it richer, I'll use only almond milk and skip the water.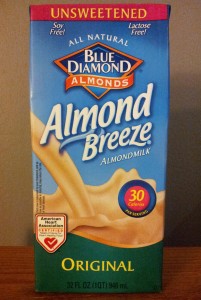 Then just screw the extractor blade onto the cup, pop it onto the Nutribullet base and let it run for about 30 seconds.You're done! If you like it extra smooth, shake the cup and run it for a few more seconds.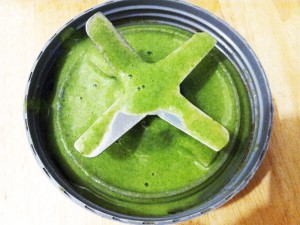 The crazy thing is, the smoothie is completely green but I can never taste the spinach. I can't really taste the banana either, unless it's totally overripe. If I use frozen banana, it kind of tastes like a salted caramel frappe. I love it!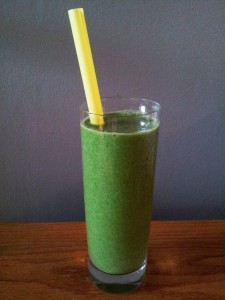 I usually drink my smoothie right out of the Nutribullet cup. That is unless I'm feeling fancy, serving company, or taking pics for a blog post!  And I like using a straw no matter what cup I use.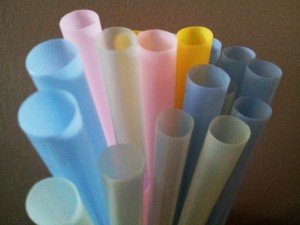 You can use any fruits and greens combo you like. Sometimes I add cacao powder and/or cinnamon. My partner makes a similar smoothie to mine, except he uses a mixed frozen leafy green blend, loads of cinnamon, loads of vanilla, and no date and no salt. He also has them twice a day.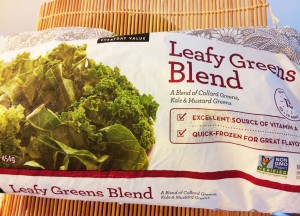 For what it's worth, since he started his smoothie routine about two years ago, along with cutting back on processed foods and fats, he's lost 25 pounds. And he's kept it off. He did that without even exercising. I'm not saying you shouldn't exercise. I'm just saying that's how much of a difference small changes in eating habits can make. No crazy diet, no mad exercise routine. Just swapping out a couple of Nutribullet smoothies in place of junk food.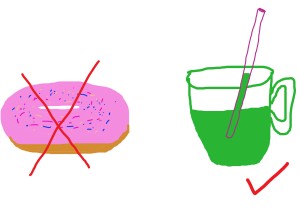 Anyway, back to the Nutribullet review
Because the Nutribullet can actually help people eat healthier, I feel compelled to share my experience with it. I'm all for any way to help people eat more greens. It's a huge step on the path to good nutrition.
We're so psyched about the Nutribullet that we got them for several of our relatives. My sister who hates to cook or prepare any kind of food loves the Nutribullet too. She said "it's easier than making a piece of toast!". It's true because it's fast and simple.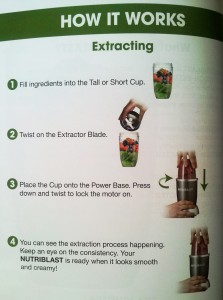 One of the things I really like about the Nutribullet is how easy it is to use, how compact it is, and how quick it is to clean. You just screw the blade onto your cup of ingredients, pop it onto the Nutribullet base, blend until creamy and you're done.
And cleaning it is so much simpler than cleaning a blender since you just have your cup and your blade. Not much to clean!
More than just a smoothie maker
Occasionally I'll use the Nutribullet to grind flax seed, grains or to make almond meal. It comes with a milling blade for that stuff.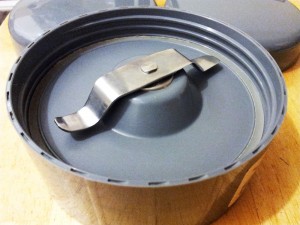 I also use it to make dairy free Parmesan cheese (delish, made simply with raw cashews, nutritional yeast and sea salt…too easy!).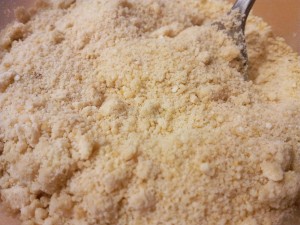 It works beautifully and magically blends it in seconds. My sister Terri made this cute video when she gave me the recipe for it.
Anyway, as fun as that is, this isn't meant to be a recipe post. It's a Nutribullet review! So, back to the details…
What's in the box
In addition to the high speed motorized base and the two blades, the Nuribullet comes with one tall cup without a handle, and two short cups, one with and one without a handle.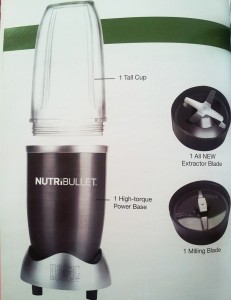 Additionally, there are two covers, a handle/comfort lip ring that you can put on one of non-handle cups, and a comfort lip ring without a handle.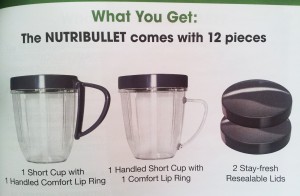 The Nutribullet also comes with a colorful user guide and recipe book. There's even a nutrition booklet.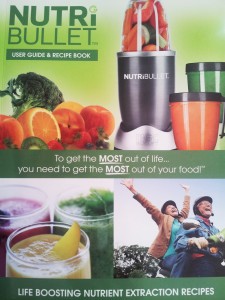 A word about the blade
When we first bought our first Nutribullet over two years ago, there were some issues surrounding the blades. Some people were finding that the blades wore out after a few months, and in fact that happened to us. Fortunately the manufacturer was very good about honoring the warranty, and they promptly sent us a new blade (though we did have to pay $3.99 shipping fee).
Since we were worried about it happening again, we bought the extended warranty for $14.94. It adds an additional 4 years when the 1 year warranty that comes with the purchase runs out. However we haven't actually needed the extended warranty. The new blade they sent us was thoroughly redesigned, and it's much sturdier than the original blade. We've been using it heavily for almost two years and it's still going strong!
The easiest way to get your greens
So, to cut to the chase of my Nutribullet review, I love it…a lot. It's such an easy and enjoyable way to get you eat healthier no matter how much of a hurry you're in, or how much you dislike grocery shopping

It's a cinch to use, super fast, and no effort to clean.
Ours has been in use for over two years. We use it regularly between two to four times daily and it's shown no signs of wear. I think it's completely awesome and I don't know how we ever got along without it!