We need to take better care of our country's kids. It's bad enough that they are being led to childhood obesity with unhealthful school lunches. But now we're discovering that more than half of children and adolescents are under-hydrated!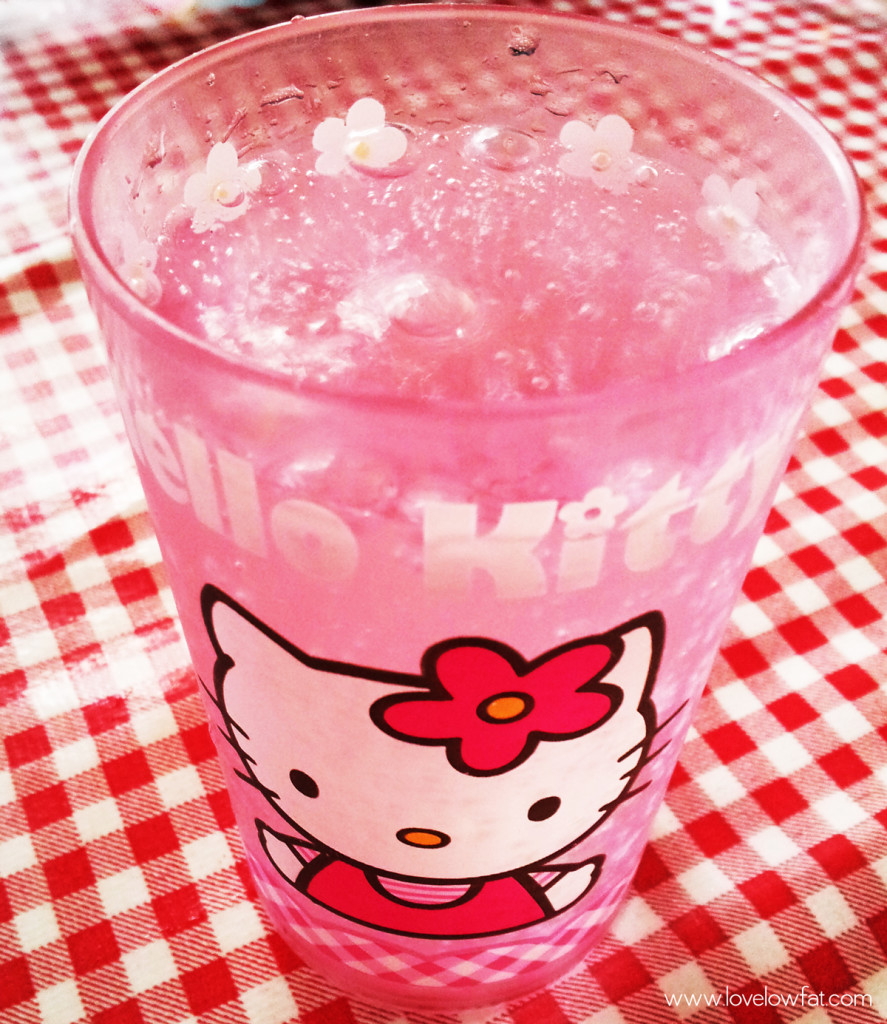 This, according to a recent study by the Harvard School of Public Health, can lead to serious physical, cognitive and emotional health issues.
The study also found that almost one fourth of our children drink no water at all. This is something that all parents need to help change.
Thankfully, in this country at least, it's easy enough to prevent lack of hydration. Drink more water! The trick is getting kids in the habit of doing so.
Make drinking water fun!
In addition to having fun cups at home or water bottles that kids can take with them when they are on the go, there are other things we can do to make water more enticing to kids.
One idea is to infuse the water with flavorful fruit pieces. The fruit will even add bonus hydration and nutrients.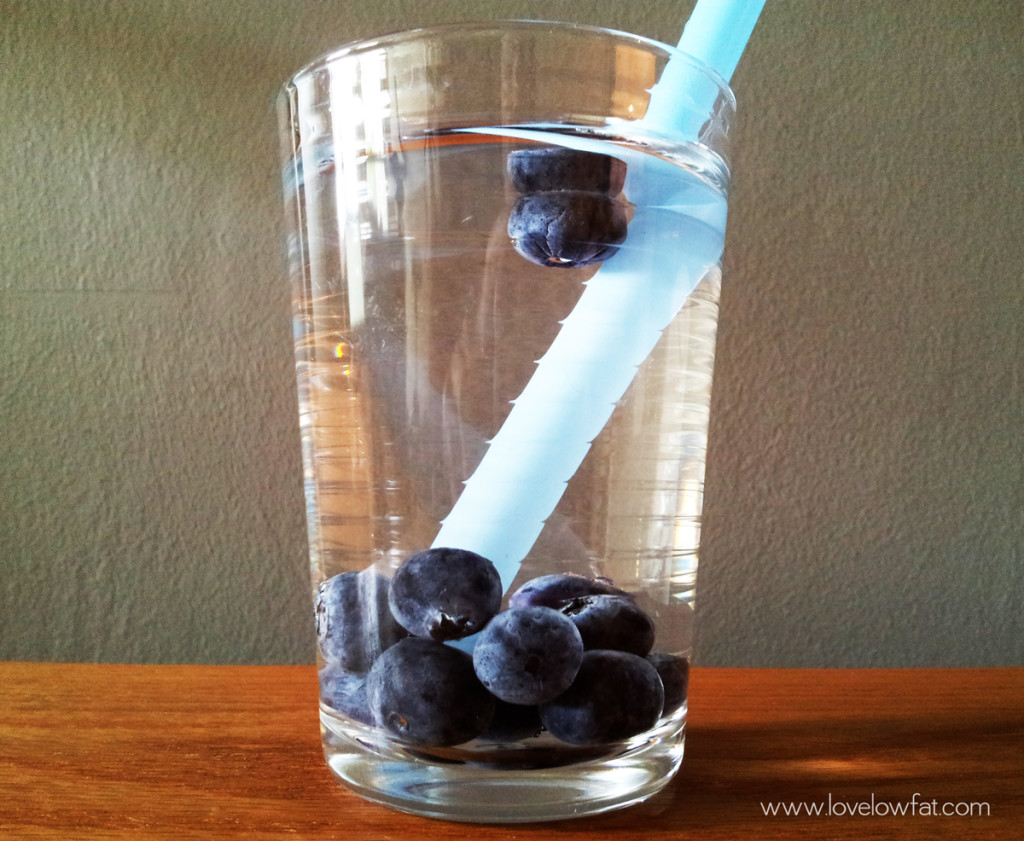 If your kids like soda, perhaps make a switch to seltzer or soda water. To give a hint of flavor, add a splash of their favorite natural juice, or a wedge of citrus.
Break out the bubbles
And instead of buying bottled soda water or seltzer, you might want to consider making your own with home seltzer maker such as a SodaStream. If the kids are old enough, they can have fun helping you make it.
Not only is making your own seltzer more cost effective, but you're helping the environment by not having plastic bottles manufactured, or bottles of water shipped. Plus you don't have to add heavy soda bottles to your bags of groceries.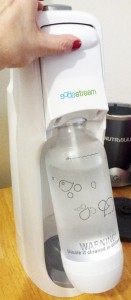 Even if you don't have lemons, make lemonade!
Another healthy option would be to make unsweetened tea with herbal or fruit teas. Or try lemonade made with fresh lemons and only very lightly sweetened with a healthy sweetener such as maple syrup.
If you don't have fresh lemons, one thing I like to keep around is True Lemon, which is basically crystallized lemon juice. I've found it to be my favorite substitute for fresh lemon juice. There are even lime, orange, and other fruit flavors now as well. I haven't tried them yet, but judging by the lemon variety, I think they're all going to be pretty great.
Just be careful not to buy sweetened versions of these products. That would defeat the purpose of trying to get your kids on a healthier track.
Actually, it's best to avoid giving them (or yourself) too many sweetened beverages in general, even if you're using a natural sweetener.
If you have any ideas on how we can all get kids to drink more water, please share in the comments below.