Nonstick ceramic cookware is becoming increasingly popular in the world of healthy cooking. Ceramic is free of PTFE and PFOA, and is widely considered to be the safest and most environmentally friendly nonstick surface available. It comes in a wide variety of styles, colors and prices. We use nonstick ceramic pans exclusively, and firmly believe ceramic is the future of nonstick cooking.
So what's the best ceramic cookware for you?
As with any cookware purchase, there are many factors to consider. Once you've decided to buy ceramic cookware, other major factors to consider include the number and type of pieces, quality/durability, ergonomic considerations, and of course cost.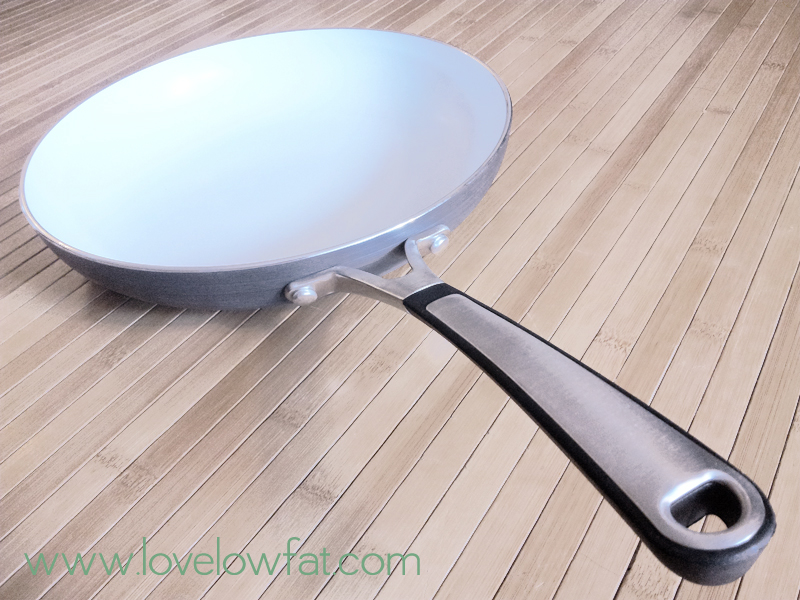 The number of cookware pieces you need depends on the type of foods you want to cook. If you like to cook multiple side dishes you will need a set with more pieces. Sets are generally cheaper per pan, but you may end up with a pan size or two that you rarely use.
Here are a few examples of the most popular ceramic sets:
If you have a dishwasher, make sure the set you purchase is dishwasher safe. However, even if it is dishwasher safe, you will improve the longevity of the pan by hand-washing it with a non-abrasive sponge.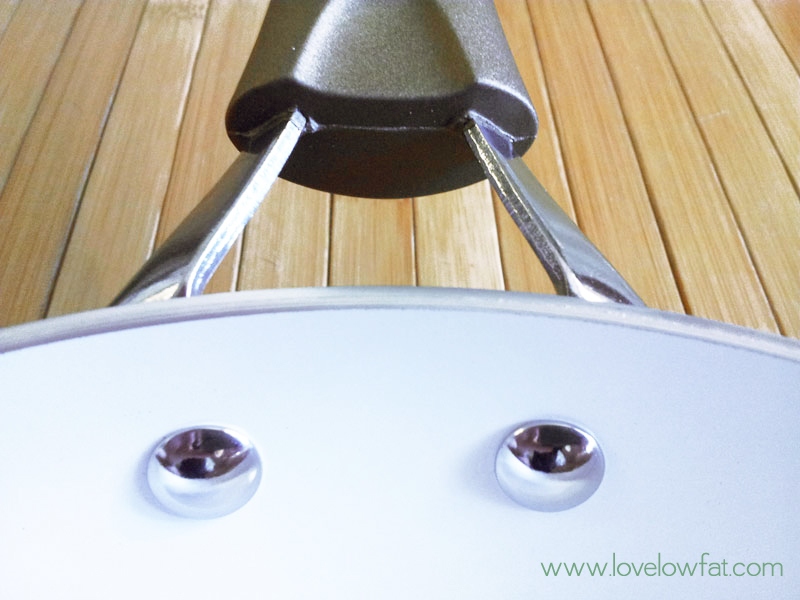 Sizing things up
Depending upon how many people you're cooking for, you should consider pan sizes. If you're cooking for several people you'll obviously need larger pans. Smaller pans are more efficient if you're cooking for just one or two.
Here are a few examples of the most popular ceramic pans:
If you're preparing a several course meal, or find ergonomics important, focus on features that will enhance your cooking experience. You may want extra pans or pots so that you can cook side dishes at the same time as the main course. You also might want to focus on details like rubberized handles, or colored pans that you can display while serving.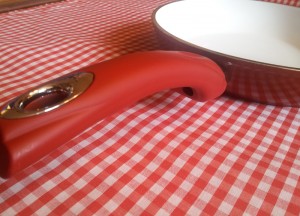 Remember that if you can't find the perfect set, you can always buy pans individually. Sets are usually more cost effective, but they don't make sense if you're getting things you're not going to use. Ultimately the best ceramic cookware for you might be a collection of individual pans from many different brands, based on your specific needs.
Is ceramic cookware really safe?
In some countries there have been concerns about the safety of ceramic cookware. These concerns were raised because certain types of cheap cookware contained toxic levels of materials such as cadmium and lead.
If you live in the U.S., fortunately you don't have to worry about that because all ceramic products have to pass California Prop 65 before the product can be sold in the U.S. (thanks California!:). If you live outside the U.S., it's a good idea to read the product label carefully to make sure the product is free of these materials.
Durability and care
Some argue that ceramic has a shorter life span than Teflon cookware. We have not found this to be the case. However we don't cook with oil or cooking spray, which can dramatically affect the life span of both ceramic and Teflon cookware.
If you cook with oil, it's critical to completely clean off all of the oil residue after each use. Otherwise layers of oil will build up, quickly diminishing the nonstick properties of the cookware. But unfortunately, if you vigorously scrub off the layers of oil, you inevitably take the nonstick surface with it. This can cause both ceramic and Teflon cookware to age prematurely.
The easy way out of this conundrum is to not use oil. For this reason, and more importantly for health reasons, we recommend cooking without any oil at all. Even if you cook without oil, some foods contain small amounts of oil. We find that cleaning with white vinegar can help make clean up a breeze.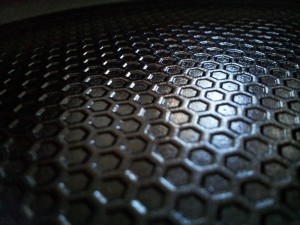 The future of healthy cooking
Because ceramic cookware is a relatively new technology, there have been many advances in quality in recent years. The best ceramic cookware manufacturers are applying more layers of ceramic, so the coatings are getting thicker. Thicker coatings mean longer lifespans.
All the best ceramic cookware sets are getting even better with time. It's an exciting time as we look forward to even more improvements in ceramic cookware in the coming years!